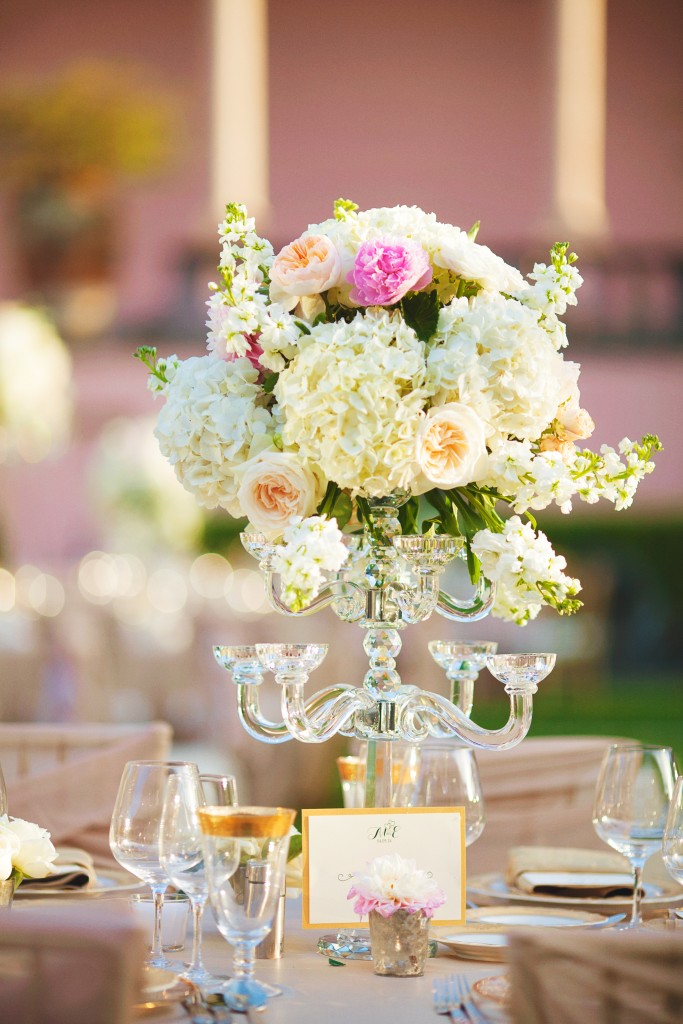 Welcome to the Victoria Blooms floral experience. This is where flowers are always fresh and top of the line. Where flowers are the stars and fillers practically non-existent. Where there is no catalogue, but rather each customer's arrangement is unique and tailored to the occasion or event. And most importantly, this is where creativity meets floral design.

We are an independent floral boutique. This means, unlike the big online retailers, you get more for your money and are guaranteed an exceptional arrangement every time. This is our passion, and we invite you to let us create something truly unique for you.

Whether planning a birthday party, breathtaking wedding, or a stellar corporate event, we would be honored to help make your day most memorable. So please, send us an email or call and speak with Victoria directly about your floral needs.

Stay Calm and Bloom Strong.

Victoria W.

The best feeling in the world is when your body and mind are in a sort of trance, evoking a state of bliss in the midst of an action. This happened to me when first designing with flowers. I was lost in my own world and never wanted to leave. And the feeling you get when the person receiving your creation smiles or cries with joy on their wedding day just cannot be topped.

My passion for floral art began in England where apart from raising a young family I also started to see the beauty and movement in a well put-together arrangement. But I started the VictoriaBlooms journey here in Sarasota in January of 2012. Every year we add to our growing list of venues for events up and down the coast and out-of-state, exceptional creations, and friends we make along the way that pop in to say hi over a cup of coffee and macaroon. And I strive to continue this journey, and bloom forever strong.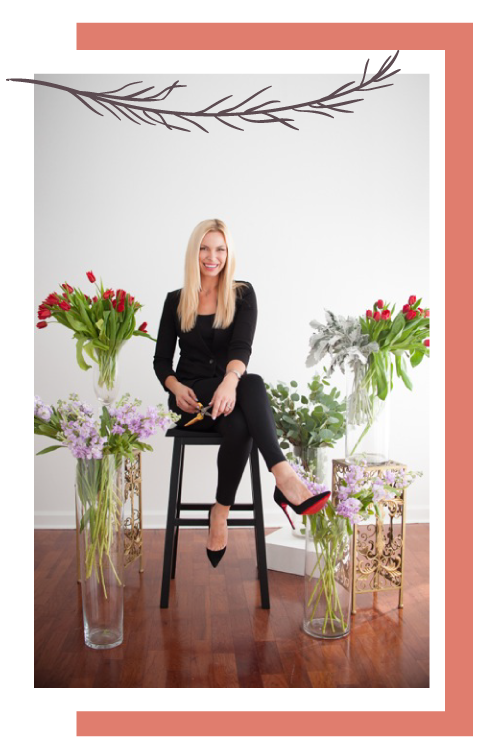 Victoria put together the most beautiful flower arrangement I had ever seen in my life for our wedding. They were incredible. She really worked with me to get an idea of what I liked and it was perfect (plus they smelled amazing!). I am kind of a DIY-er as well, and she really worked with to complement the little projects I had been working on and pull together the whole day's decor in a really lovely way. I was blown away by the quality of her work- she's truly gifted and amazing to work with.
-Keri